FILM SCORING ACADEMY
Online Social Learning and Mentorship in the Art and Craft of Scoring Music to Film, TV, Advertising, Games and Media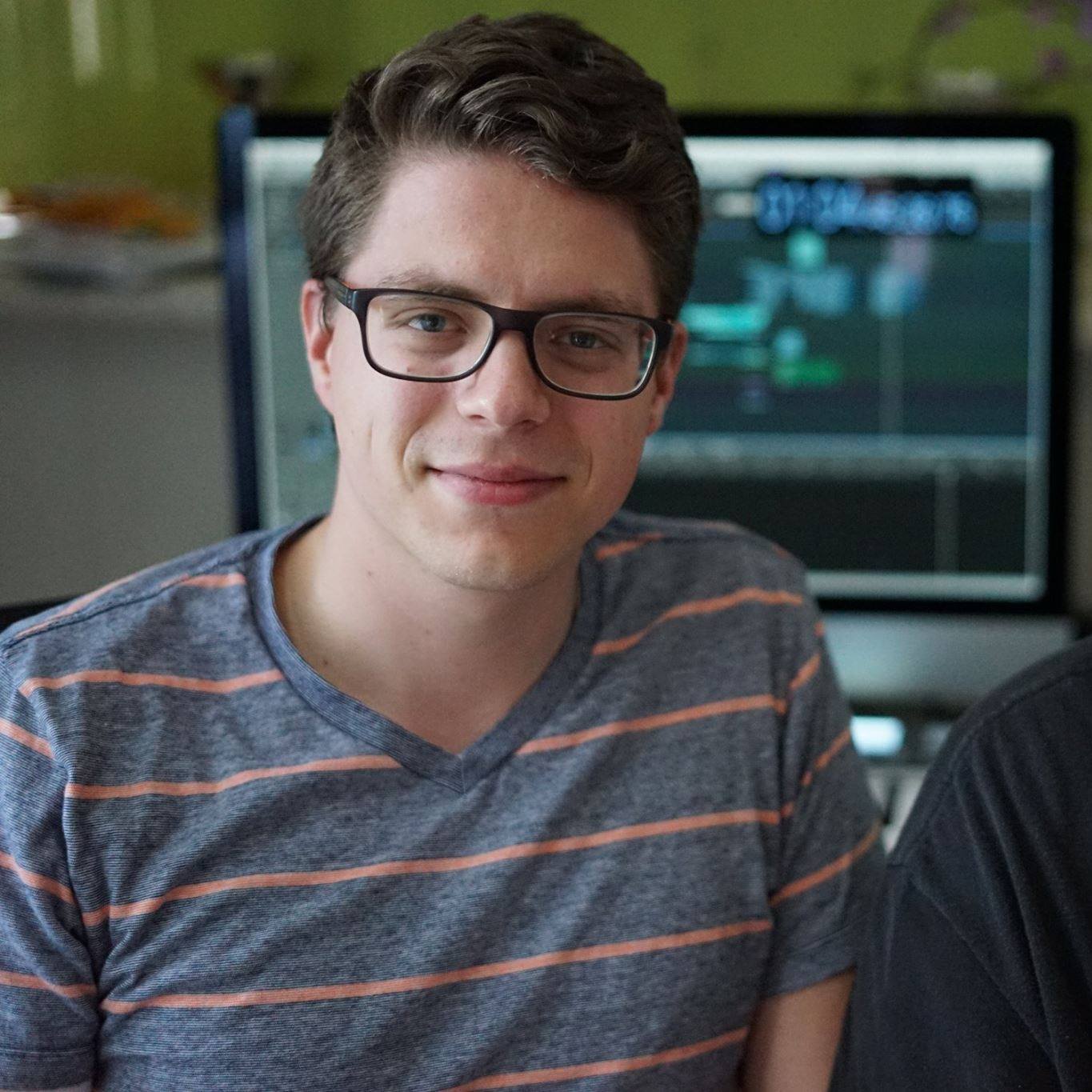 "This is an amazing online school — definitely worth checking out!"
- Dallas Crane, Composer
24/7 DIRECT MENTORSHIP
The Inside Score is a direct mentorship program hosted by Evan Evans, Film Composer of over 80 feature films, Founder/CEO of the Film Scoring Academy, theorist of Narrative Scoring, and son of Jazz pianist Bill Evans.
The Inside Score includes weekly live interactive discussions with Mr. Evans at his studio in Los Angeles, which are recorded on video and made available to watch at any time. You can ask questions in real time during these live discussions, in addition to posting for help with all your Scoring questions 24/7. Access to all prior mentorship discussions and videos, which number in the 100s, are ready to digest in a group forum setting.
The Inside Score is an "inner circle" where you are privilege to the most exciting secrets known, used, developed, and created by Mr. Evans and passed on to him by his mentors Jerry Goldsmith and Lalo Schifrin over the last several decades in Hollywood.

Sign up below for more information on joining THE INSIDE SCORE

SIGNUP FOR MORE INFORMATION